IMPROVING YOUR QUALITY OF LIFE
Your Dental Clinic • Dental Office • Dental Practice • DENTIST in Indianapolis Indiana
Are you looking for a Indianapolis dentist with a natural approach?
Deldar Dental Clinic in Indianapolis could be the right fit for you
By now we know that your oral health affects your overall health in a very significant way. We believe that our patients require and deserve a physiological, natural, and health focused path towards achieving optimal oral and overall health. That's why all our dental services have a holistic approach.
Dr. Mike Deldar, dentist Indianapolis, Indiana: "Deldar Dental strives to provide clarity and convenience around dental treatment processes, dental materials, and dental pricing. Our patients tell us more than often that they specifically value our dental treatment transparency. Clarity in advance about the diagnosis, options, process, treatment process, time, results, and cost means a lot to people. We want them to make well-informed decisions before engaging in any dental treatment. Our mission (and dental practice Indianapolis tagline) is: Improving your quality of life. Isn't that what dental treatments should do? Please consider Deldar Dental for your next dental visit. You won't regret it."
Indianapolis Dentist Services
Indianapolis Dentist Dr. Mike Deldar
Indianapolis Dentist Dr. Mike Deldar, improving your quality of life.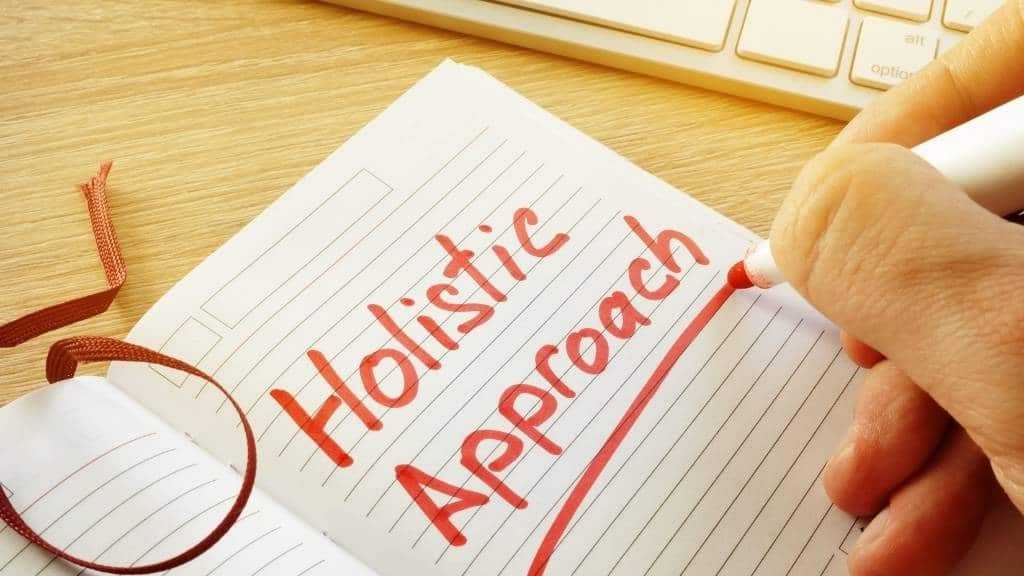 Founded in 2000, Dr. Mike Deldar at Deldar Dental has become a trusted Indianapolis Indiana dental clinic. If you have been searching for a "dentist near me" or "best dentist near me" look no further! 
At Deldar Dental you will find all the dental care you need!
Dr. Mike Deldar at Deldar Dental in Indianapolis, IN is committed to improving the quality of life of his patients. He understands that dental health is a crucial aspect of overall health and well-being. Dr. Deldar provides a holistic approach to dentistry that takes into account the unique needs of each patient.
Deldar Dental can ensure that your teeth and gums are healthy, to avoid more serious dental problems down the line. Experience comprehensive family dentistry, including regular checkups, cleanings, and preventive care for the whole family.
Dr. Deldar also offers uplifting cosmetic dentistry services to improve the appearance of your smile. This can include teeth whitening, veneers, and other cosmetic procedures to enhance the look of your teeth and boost your confidence.
For patients suffering from TMJ pain, Dr. Deldar provides effective treatment options to alleviate discomfort and improve jaw function. He also offers solutions for snoring and  Sleep Apnea, a common condition that can have serious health consequences if left untreated.
If you're looking for straighter teeth, Dr. Deldar can provide Invisalign Clear Aligners, a discreet and comfortable alternative to traditional braces. And for patients with missing teeth, dental implants offer a durable and natural-looking solution.
Overall, Dr. Deldar's commitment to a holistic approach to dentistry and comprehensive range of services can improve your quality of life by ensuring your dental health is optimal, addressing painful conditions, and enhancing the appearance of your smile.
Contact Deldar Dental Clinic in Indianapolis, Indiana today to schedule an appointment and take the first step towards a healthier, happier you.
IMPROVE YOUR QUALITY OF LIFE
Make an appointment today