Dental Clinic Noblesville
Deldar Dental Office Tour
Deldar Dental is a comfortable dental office in Noblesville, near Indianapolis, Fishers, Carmel, Lapel, and Westfield.
A far cry from traditional dental offices, our facility is friendly and inviting. Our doctors and support staff are personal and attentive. Our goal is to make you as comfortable as possible during your visit. If there is anything we can do to help you relax during your treatment, just ask.
Noblesville Kids Dentist Dr. Mike Deldar
Advanced Technology for Progressive Dental Treatments
Your child's first visit to your family dentist will be brief, often no more than 15-30 minutes. This will give Dr. Deldar a chance to bond with your child and ease any concerns your child may have. This visit is about building trust.
Do not worry if during the first visit your child is uncooperative. This is common and Dr. Deldar will happy to reschedule. If all goes well during the visit, Dr. Deldar can proceed with the check-up.
Sedation Dentistry for Anxious Patients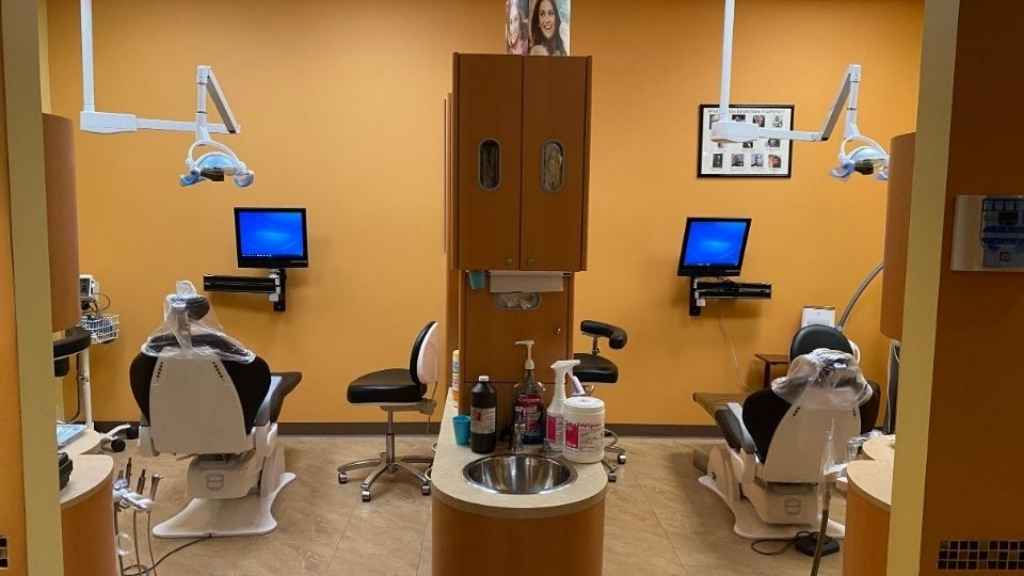 Discuss with Dr. Deldar your child's best practices for healthy teeth. Depending on the need, he may complete a gentle cleaning and take X-rays of your child's teeth. Dr. Deldar will also answer any questions you or your child have about dental visits and treatments.
IMPROVE YOUR QUALITY OF LIFE
Make an appointment today