LOCAL HEALTH CARE PARTNERS IN NOBLESVILLE
With a little help from my friends...
We work closely with other health professionals in order to reach our patients' goals. We only refer our patients and colleagues to local Hamilton County and Indianapolis health providers we know and trust, in turn, leading to the success of our patients' treatments.
This may include medical physicians, neurologists, family physicians, physical therapists, surgeons, and orthodontists – just to name a few.
Kuimil K. Mohan, M.D. at JWM Neurology (Indianapolis, IN)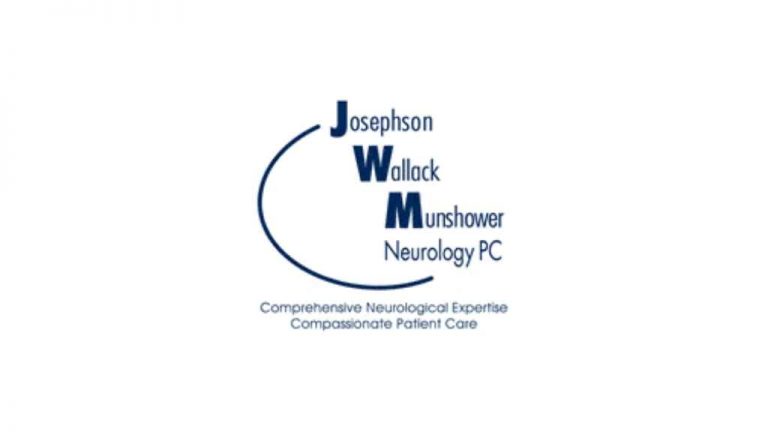 Dr. Kuimil Mohan sees patients with all neurology conditions and is a sleep disorders specialist in Indianapolis, Indiana.

Dr. Kuimil Mohan is a very knowledgeable neurologist and is our go to for sleep apnea patients. For about 3 years now, we've been referring patients who have suffered from sleep apnea to Dr. Mohan. We have helped patients with chronic pain from migraines to sleep disorders. Thank you Dr. Mohan, for providing great results to our clients!
Noblesville Kids Dentist Dr. Mike Deldar
Pinnacle Chiropractic & Wellness (Fishers, IN)
As a neuromuscular dental clinic, we know the value in chiropractic care. An aligned body is key to your nervous system and one of the things that allows it to function properly. In many ways, a misaligned body is a multi-disciplinary issue in health care.
We trust and work with Dr. Korey and Kathleen Wiemold because they understand the value of what we can do together to help our patients who suffer from TMD (temporo mandibular joint or TMJ issues). I often have patients that need cervical adjustments or need to improve their posture. Chiropractic correction of these issues can help them with their TMD symptoms. At the same time, Dr. Wiemold's patients come to Deldar Dental to realign their jaws. Our orthotic treatments re-position the jaw to allow the facial and neck muscles to relax.
Northside ENT (Carmel, IN)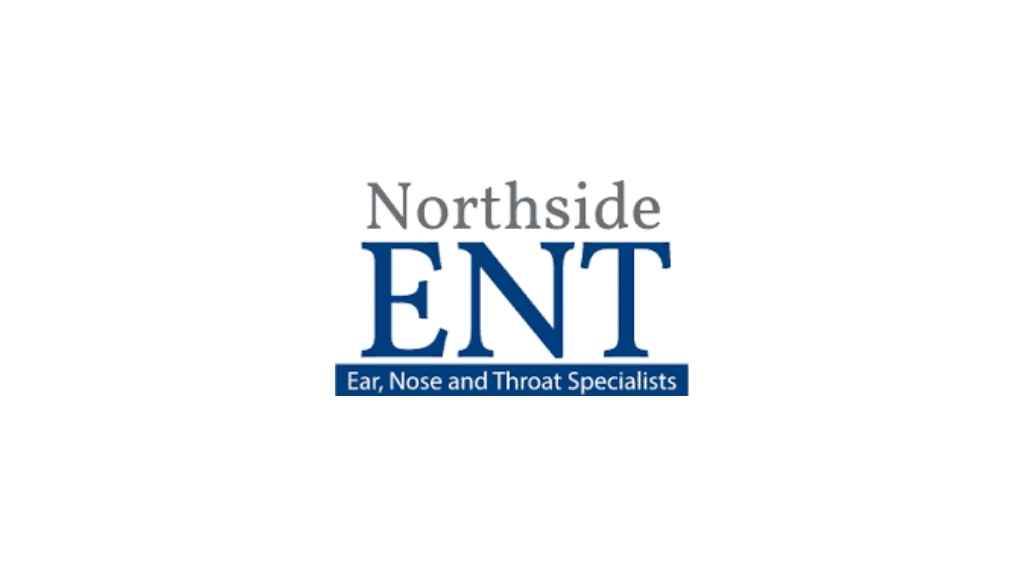 Otolaryngologists evaluate and treat a variety of pediatric and adult ear, nose and throat disorders. Some of the painful symptoms of TMJ disorder is ear pain. We work with top Indianapolis otolaryngologist, Dr. Robert Youkillis for severe cases of ear and throat pain.
Indiana Perio (Noblesville, IN)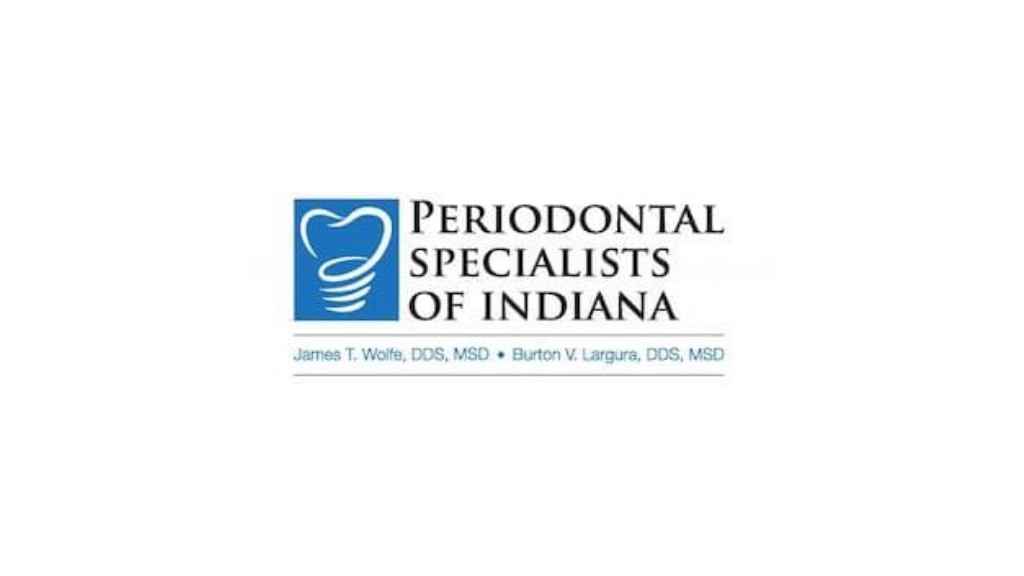 Gum care and periodontal treatments can be done at Deldar Dental, but in cases where severe periodontal issues may arise, grafting for recession areas or implant surgery may need to take place. In these cases, we refer our patients to our periodontist, Dr. James Wolfe.
Hill Endodontics (Noblesville, IN)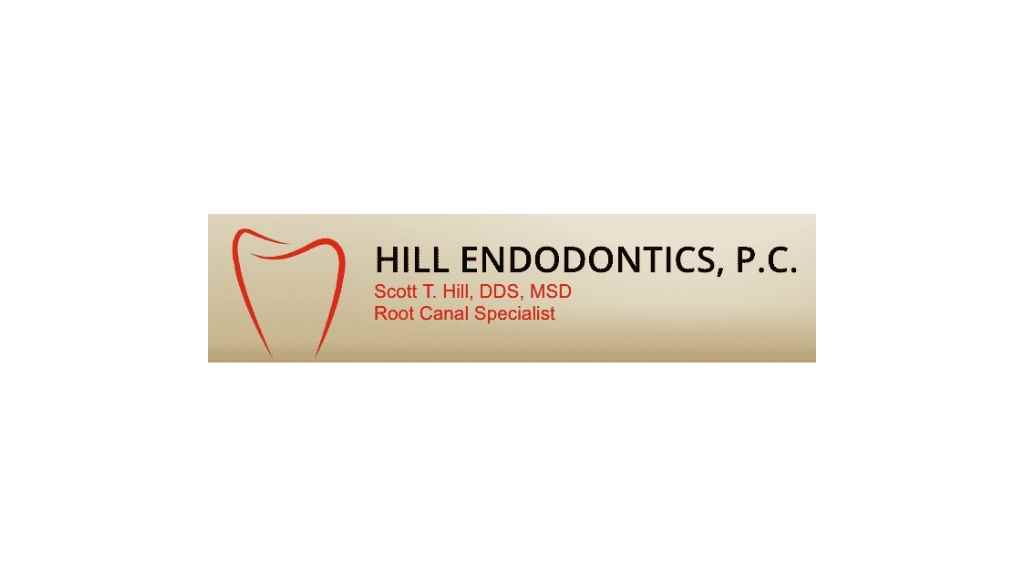 Endodontists specialize in root canal treatment. We work with Dr. Scott Hill in Noblesville on severe cases that require further diagnosis, treatment, and root canal surgery.
For patients that require braces or other ortho treatments, we refer them Dr. Marisa Walker and Dr. Bryan Dixon to their Fishers and Indianapolis offices. Walkerdixonortho.com

For patients that require ortho and Invisalign treatments, we work with Dr. J. Courtney Gorman and Dr. Jason Bunch in their Carmel and Westfield office.
Oral and maxillofacial surgeons are the orthopedic surgeons of the facial region.

In extreme TMJ and emergency cases, we may need to refer our patients to Dr. Robert Alderman for jaw re-construction or TMJ surgery at his Carmel office.

Another oral surgeon we refer our patients to is Dr. Christopher Potee at the Noblesville Oral and Maxillofacial Surgery.
IMPROVE YOUR QUALITY OF LIFE
Make an appointment today