DOCTOR REFERRAL NOBLESVILLE
Why collaborate with a TMJ Dentist?
"Effective dental care can change your life"
Cracking the chronic pain puzzle
No part of your body exists on its own. Compensation by our body's muscle activity and postural alignment is not limited to the jaw, the teeth, or TMJ.
Does this sound familiar? 
A patient constantly complains about their bite "feeling off", but articulating paper and bite adjustments are not effective.
Patient experiences dental and facial pain while pointing at the jaw to explain.
Restorations that are always breaking.
Patient experiences stiff jaws after their dental appointment.
Noblesville Kids Dentist Dr. Mike Deldar
Some of the common clinical signs and symptoms associated with TMJ disorder: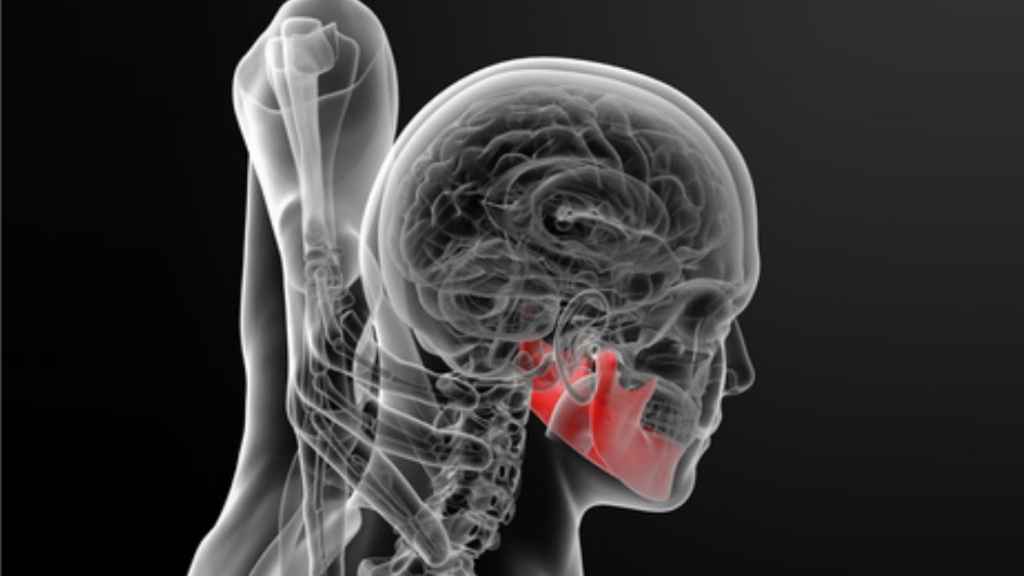 Headaches/Migraines
Neck problem
Poor posture (forward head posturing)
Lower Back Pain
Hip Pain
Clenching/ bruxism / teeth grinding
Loose teeth
Worn/chipping teeth
Sensitive teeth
Obstructive Sleep Apnea
Ringing in the ears / tinnitus
Vertigo/Dizziness
Clicking and popping of the jaw joints
Limited opening of the mouth
Facial pain /jaw pain
Collaborate with TMJ dentist, Dr. Mike Deldar, DDS, LVI, FICCMO
In the state of Indiana, Dr. Mike Deldar is a preferred reference for many neurologists, medical doctors, dentists, and chiropractors regarding TMJ disorder.

These professionals trust Noblesville dentist, Dr. Deldar, and refer their migraine, headache, jaw pain patients to him because he provides a neuromuscular physiologic approach to resolving these issues.

Chronic pain should be met with a multidisciplinary approach. If possible, we would greatly appreciate a short moment of your busy schedule to discuss this information so we both can be able to treat our patients with more options for care.
IMPROVE YOUR QUALITY OF LIFE
Make an appointment today